«

The Business Bit

I'm a software developer with a background in design and experience founding and running a tech startup.

I pride myself on clarity of communication, a focus on delivering project goals, and a professional attitude.

I offer consultancy, ideation and software development.
The Techie Bit
»
I've been working commercially with PHP and front-end JavaScript for over 10 years. I also work with newer languages, Node.js and Go.
I work with a broad range of web-stack components; servers (Apache, Nginx), data stores (MySQL, Mongo, Redis), and provisioning (Vagrant, Ansible).
I can work within a team, help build a team, advise, or work as a sole-developer.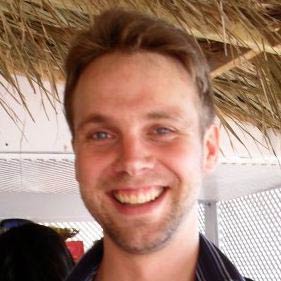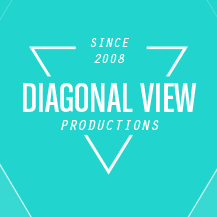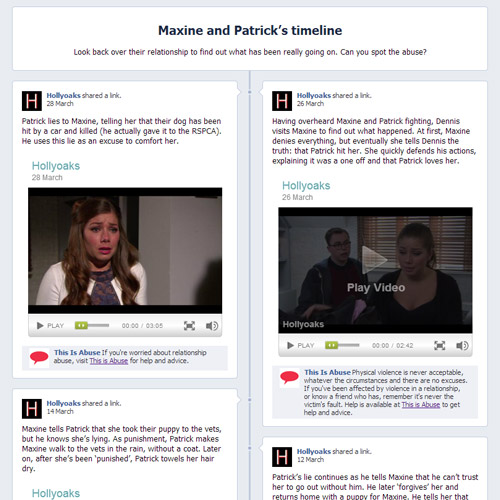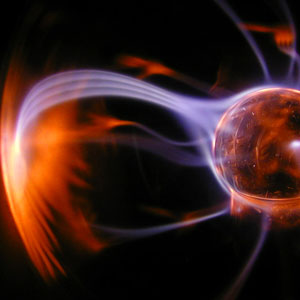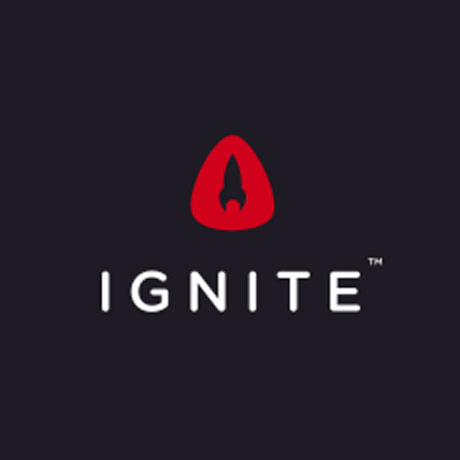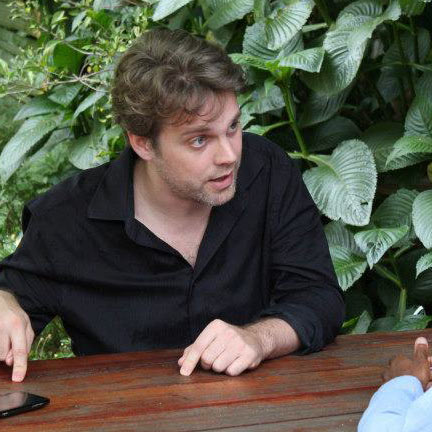 Start-ups, Entrepreneurs and Tech Businesses
Contact me for an informal chat about your requirements.
I'm available for a day rate of £475.
Rate negotiable for equity and longer-term work.
Discounts for North East-based startups younger than 2 years, and with less than £25k funding.
Creative Technology
I also enjoy working on creative projects, particularly with open or socially-relevant data.
I have a background in commercial games development, and am interested in collaborative work.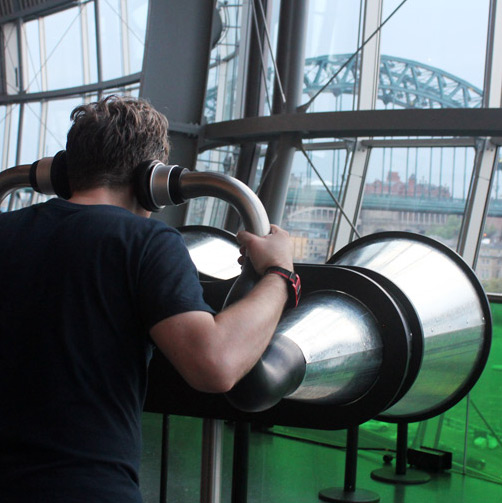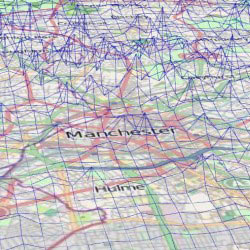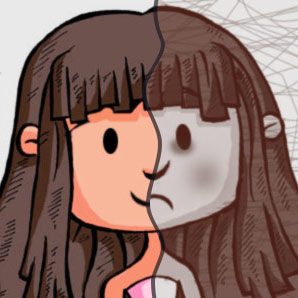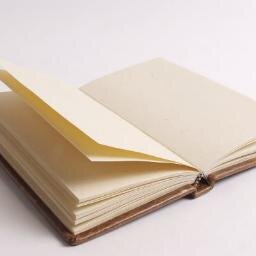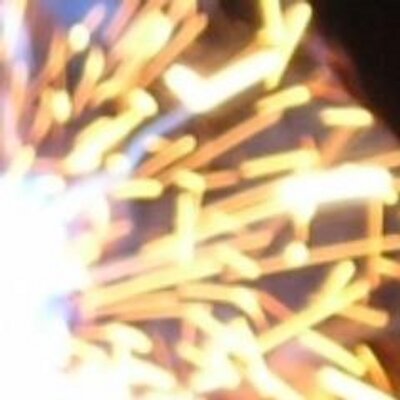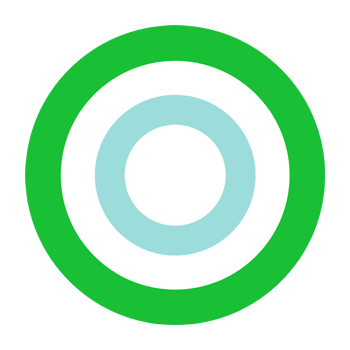 Let's discuss your requirements...
Interim CTO / Technical Architect / Developer
James is a highly experienced web developer, a strong communicator and a very pleasant person to work with.
He tacked a complex project of ours with ease - juggling the roles of system architect, web developer and team leader.
I would not hesitate to recommend him.
Mentor
During our Ignite100 mentoring session with James we identified what has now become the core of our product.
Since then he has continued to be enthusiastic and supportive of what we are doing and is always happy to make introductions and offer advice.
James is a great combination of technical problem solver and a creative mind.
Lead Developer / Interim CTO
I have worked with James on several projects during the last 3 years, bringing him in as both lead developer and interim CTO. He has the ability to step into projects and provide a considered assessment of the technology, clearly articulating pros and cons before delivering a recommended course of action in light of your business goals.
James' development skills are matched by his commitment, communication and management skills and I would have no hesitation in recommending him as a developer, technical problem solver and interim CTO.